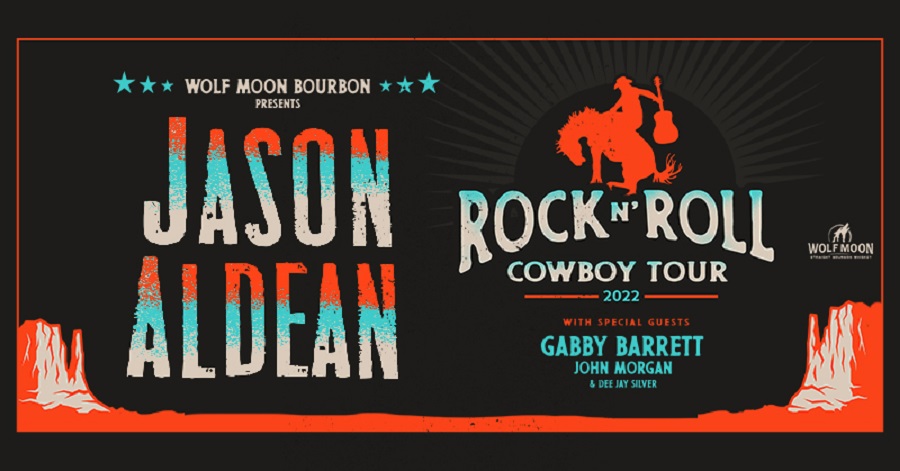 The Big Kix 96-1 welcomes Jason Aldean to the Cajundome and we have your FREE TICKETS!! Listen to Mike Tyler & The Big Kix 96-1 morning show weekday mornings 6 til 10 to win! #WinEmB4UCanBuyEm Tickets go on sale this Friday Feb. 18th at 10am at ticketmaster.com. You can also sign up for a chance to win below!
Jason Aldean Sept. 23rd At The Cajundome Lafayette, la.
Sign up to #WinEmB4UCanBuyEm tickets on sale this Friday (2.18.22) at 10am.